Thursday, 12 January 2017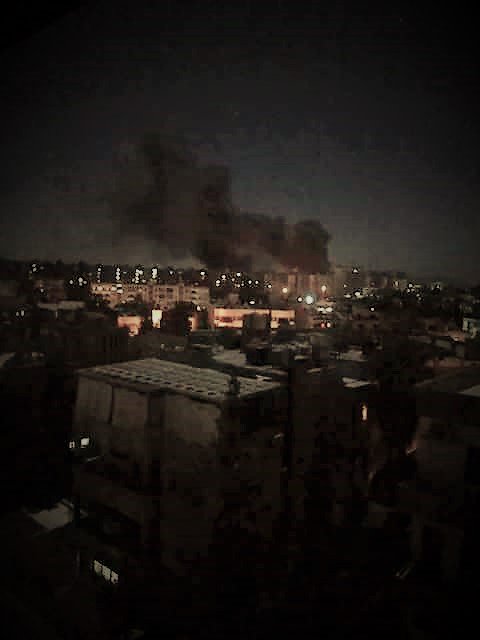 Syrian state news agency SANA says Israeli jets have bombed the Mezzeh military airport west of Damascus, accusing Tel Aviv of supporting terrorism. The airport was rocked by multiple explosions, with ambulances rushing to the scene.
The Syrian Arab Army has warned that there will be repercussions for Israel for the "flagrant attack" on the military base, state TV said, citing a Syrian army command spokesman. It also linked the alleged strike to Israel's "support of terrorist groups."
The airport is a major strategic asset used by Syrian elites, military officials and troops as a transit complex. Similarly to US activities in Syria, Israel too appears to have coordinated the strike with ISIS/Al Nusra attack in the area.
More Details to Follow
http://macedoniaonline.eu/content/view/30992/53/